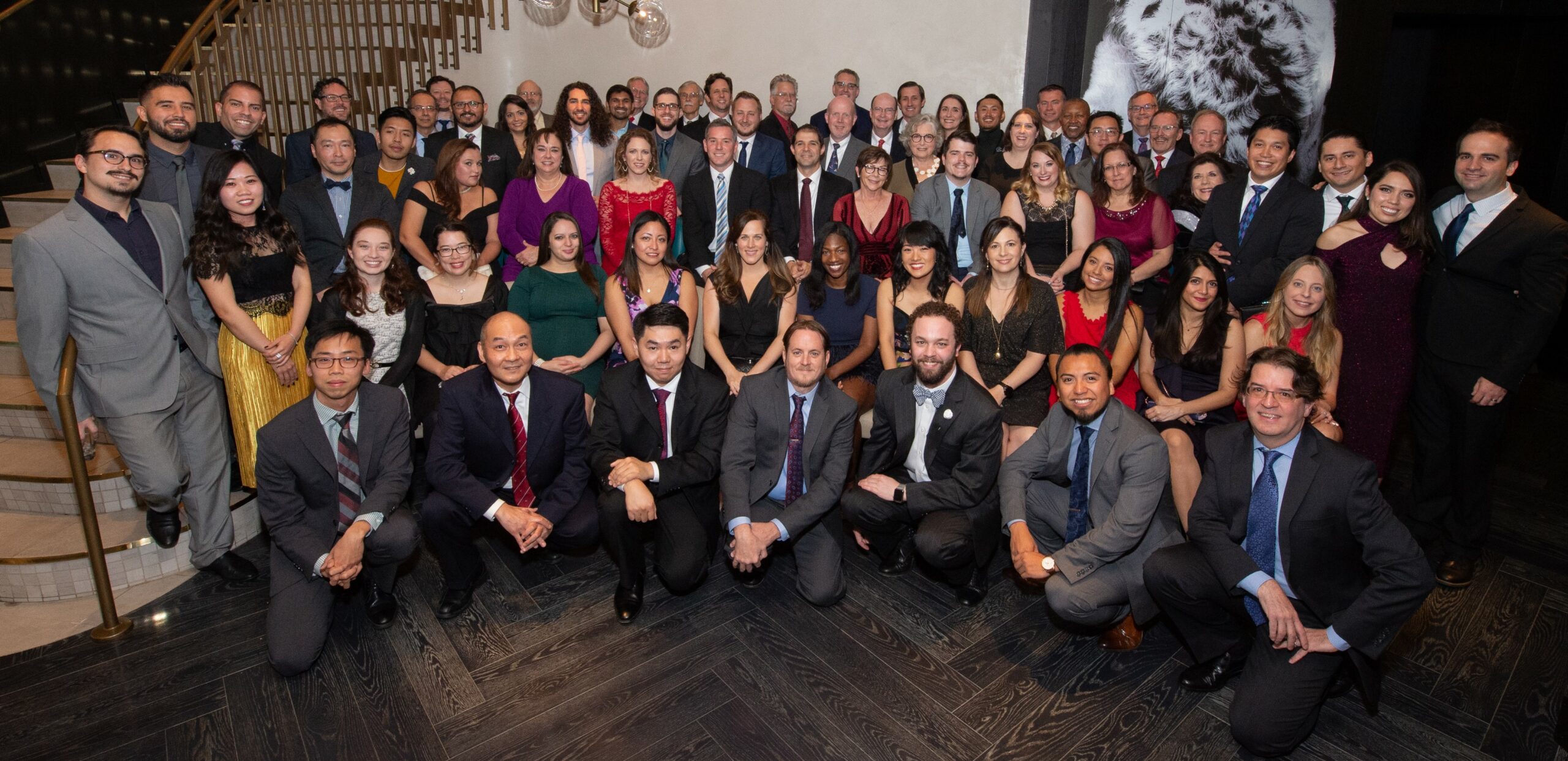 Kendall/Heaton Associates is looking for creative problem solvers, with an eye for detail and a drive to learn from and contribute to the built world around them. We offer opportunities for employees to develop and expand their knowledge of architecture, documentation, and construction. The projects we work on are creative, complex, challenging and note-worthy.
Kendall/Heaton Associates was recognized as the Houston AIA firm of the year in 2004, and has over 40 years of experience in Houston, nationally, and internationally.
Contact us at careers@kendall-heaton.com with your letter of interest, resume, and work experience.